Quality Certificates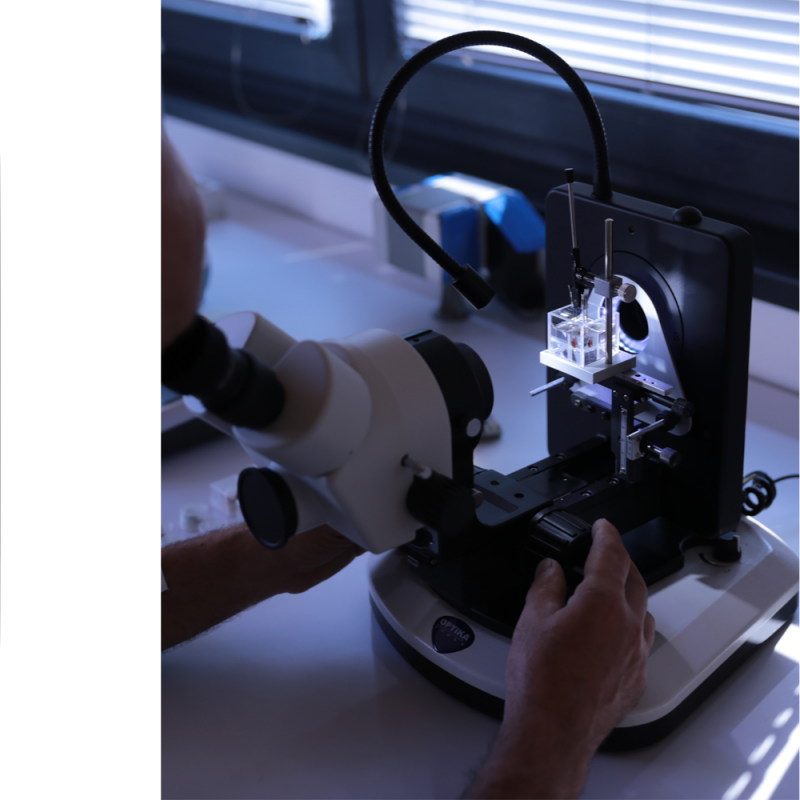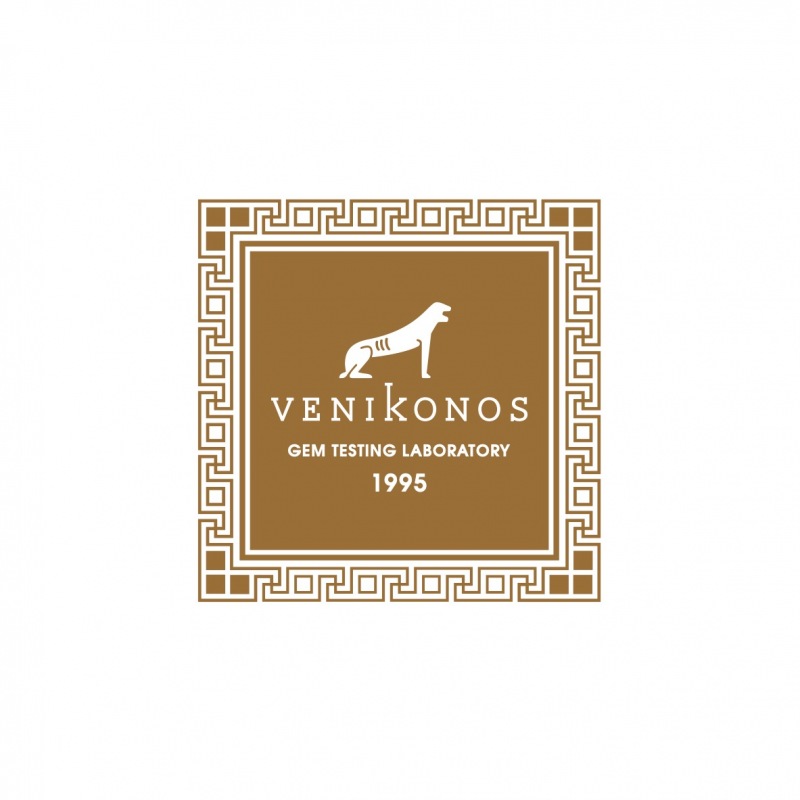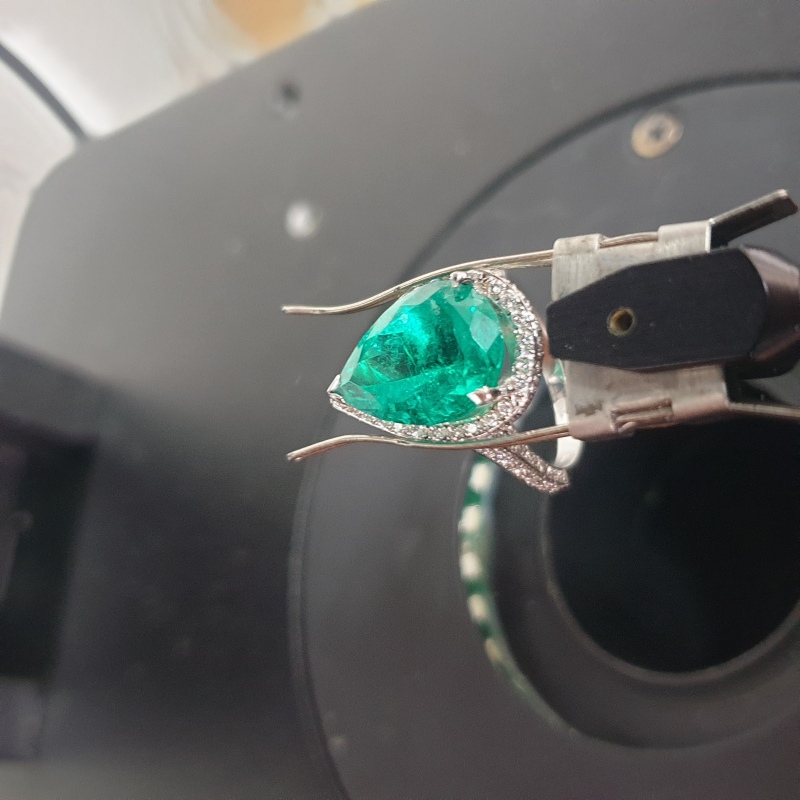 Welcome to the VeniKonos Gemstone Laboratory.
VeniKonos Gemstones Laboratory was founded in 1995 with the object of processing and examining the authenticity of gemstones, with the aim of cultivating trust with customers and the ideals of its founder. Since then we issue quality certificates of gemstones and jewellery winning the respect and recognition of our customers.
At VeniKonos Gemstone Laboratory we use the latest technology of scientific equipment for our analyses. For over 20 years VeniKonos gemstone laboratory is close to the customer maintaining high standards of quality of services provided, in terms of knowledge and training of the staff up to their internal regulations and procedures.
Recently, in 2021, the VeniKonos gemstone laboratory acquired the ISO 9001: 2015 certification, i.e. Quality Management System based on TUV Hellas (TUV Nord) S.A. processes.
Moreover, VeniKonos gemstone laboratory has also acquired its own stamp as a characteristic symbol of quality in its certificates, which is in accordance with a set of guidelines and standards (CIBJO) that must be included in each official gemological document.
Jewellery Certificate
VeniKonos Jewelry Certificate is an official document that validates your jewelry. It contains a comprehensive description of the jewelry, the precious stones of which it is composed, the precious metal it is made of and their quality.
Diamond Certificate of Natural Origin
VeniKonos Natural Diamond Certificate is an objective reference that confirms the authenticity of a natural diamond and contains a detailed description of its basic characteristics, the so-called 4C's, i.e. Carat(Weight), Color(Color), Clarity(Clarity), Cut(Cutting).
Certificate of Colored Diamond
VeniKonos Colour Diamond Certificate provides a complete color quality assessment of the diamond under consideration. Specifically, it mentions the origin (natural or processed), describes the characteristics and the step of the color and of course its basic characteristics, the 4C's.
Diamond Certificate of Laboratory origin
Each diamond is examined to determine if it is of natural origin. If it is found to be of laboratory origin, after being informed, a Diamond Certificate of Laboratory origin will be issued, with a clear reference to the title and a different color printing. Regarding the rest of its characteristics, the so-called 4C's, the nomenclature is the same as the Certificate of Diamond of Natural Origin.
Certificate of Colored Precious Stone
VeniKonos Colored Stone Certificate includes identification of the type and variety of the gemstone as well as a detailed description of the cut, shape, weight, dimensions and color.
Extra services
-certification of origin (synthetic or natural)
-certification of processing level -certification of the country of origin (where the gemological analysis reveals it definitively)
All our certificates include high-resolution color photography as well as the ability to electronically confirm conformity with the certificate number at the address 
here
.
For more information and additional services please contact us 
here